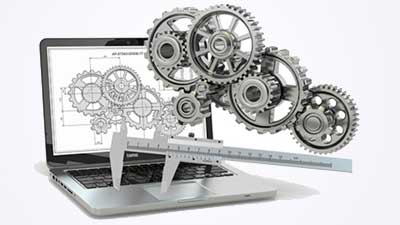 Computer Aided Designing
Our design engineers use latest tools and 3D software to design Innovative, Robust and Efficient solutions to meet the most demanding requirement of our customers.
The designs are made keeping in mind the JSS 55555 and MIL EMI/EMC requirements for our Special Projects of DRDO, MoD, PSU and Private Sector Defence Integrators.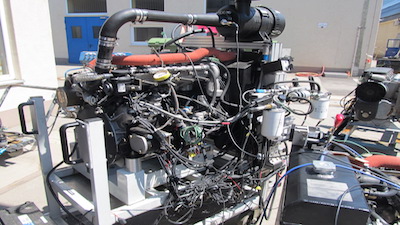 Test Facility
We have multiple Load Test bench and other tools & Instruments to test the Power Systems, Gensets and Canopies inhouse.
High Voltage Testing, Meger Testing and Continuity Checks are part of our standard manufacturing process. A dedicated Test Bench for Control Panel Testing ensures that all the sub components of the Power System are pre tested at production level itself.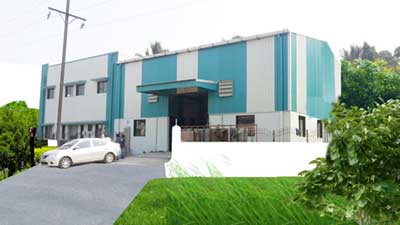 Production Facility
Our 10,000 Sq Ft Production and Design facility is situated in the Heart of Navi Mumbai Industrial zone. Navi Mumbai TTC Industrial Zone is one of the largest industrial zone in India and is in close proximity from the Nahva Seva Sea Port and Mumbai Airport ( Less than 30 Km).